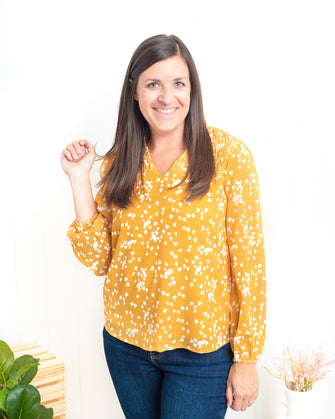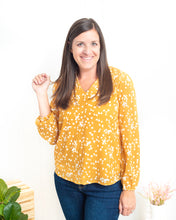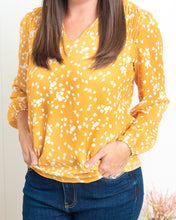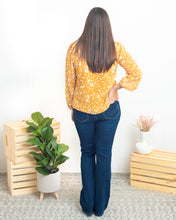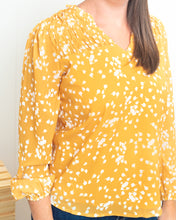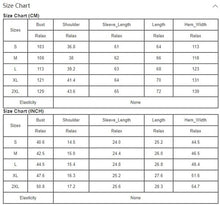 Together At Last - Fall Print Crinkled Blouse
Look no further for the perfect fall blouse - Together At Last is here! This v-neck beauty has gorgeous texture and a bright yellow tone that'll lift up every outfit. With its stylish crinkles, you're always ready for the next autumn adventure!
Fit: TTS
Fabric: 100% Polyester
MEET THE MODEL - Kelly:
Tops: Small
Bust: 32DD
Bottoms: size 6

Height: 5'6"
Weight: 135 lbs.
Kelly loves to fall asleep on the couch while watching movies when she is not hustling for Elizabeth Kelly. One thing in her wardrobe that she can't get enough of are: SHOES!! And, dresses! But, lots and lots of shoes!