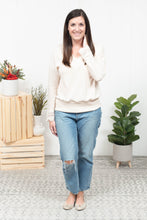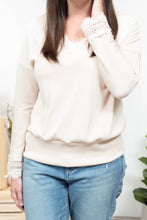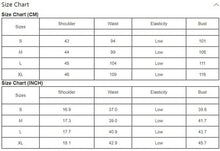 So Enchanted - Ribbed Textured Lace Trim
This So Enchanted Ribbed Textured Lace Trim is a real showstopper - irresistible sweetness for your everyday chic! Featuring a soft ribbed fabric and flattering v-neck design, this lace trim is sure to have you feeling all sorts of enchanted! It's an everyday look you'll love flaunting. #mood: magic!
Fit: TTS
Fabric: 95% Polyester, 5% Elastane
MEET THE MODEL - Kelly:
Tops: Small
Bust: 32DD
Bottoms: size 6

Height: 5'6"
Weight: 135 lbs.
Kelly loves to fall asleep on the couch while watching movies when she is not hustling for Elizabeth Kelly. One thing in her wardrobe that she can't get enough of are: SHOES!! And, dresses! But, lots and lots of shoes!