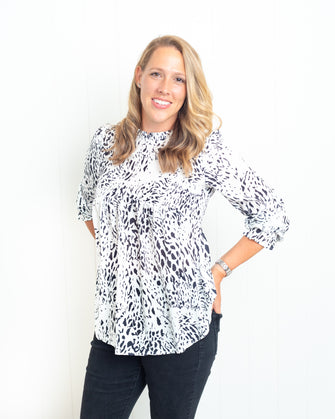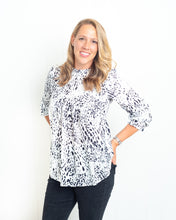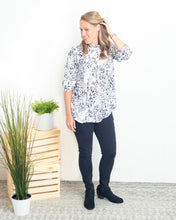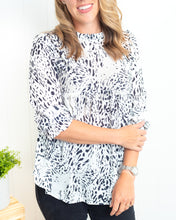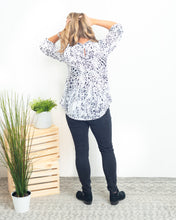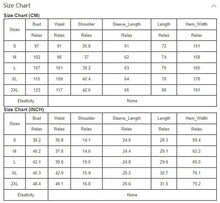 Come Out With Me - Leopard Frilled Neck Babydoll
Look out! Our Come Out With Me Leopard Frill Neck Babydoll is here to help you make a statement at your next big outing. With its lightweight, classy design and sly leopard print, people won't be able to resist your chic style. (If this isn't a sign that it's time to party, then we don't know what is!).
Fit: TTS
Fabric: 100% Polyester
MEET THE MODEL - Whitney:
Tops: Large
Bust: 36D
Bottoms: size 10
Waist: 32"
Height: 5'7"
Weight: 160 lbs.
When Whitney has free time, she enjoys getting outside, exercising and reading. If you look in her closet, it's easy to see she loves soft t-shirts, hoodies, cardigans!