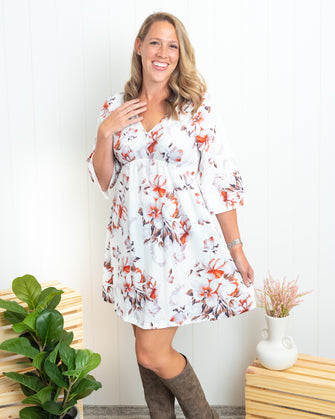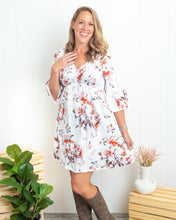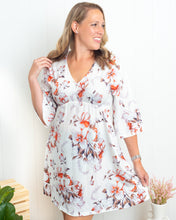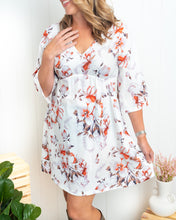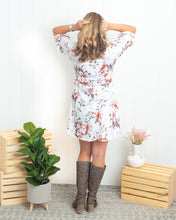 Falling For Floral - V Neck High Waist Floral Mini Dress
Say hello to your wardrobe's new BFF - the Falling For Floral Dress! Whether you're off to a garden party or just want to incorporate relaxed yet pretty vibes into your daily look, this v-neck mini dress with its fun floral print is just the ticket. So c'mon, don't just stand there looking at it - grab it and go! 
Fits TTS 
Fabric: 95% Polyester, 5% Spandex
MEET THE MODEL - Whitney:
Tops: Large
Bust: 36D
Bottoms: size 10
Waist: 32"
Height: 5'7"
Weight: 160 lbs.
When Whitney has free time, she enjoys getting outside, exercising and reading. If you look in her closet, it's easy to see she loves soft t-shirts, hoodies, cardigans!