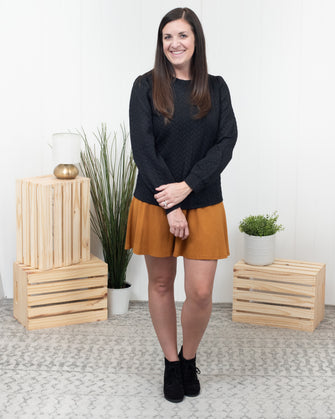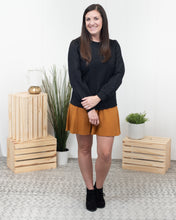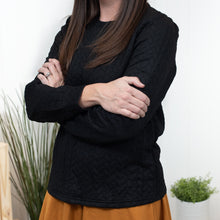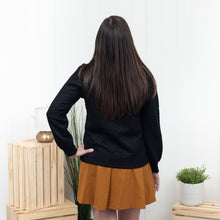 Everything You Deserve - Blossom Cable Textured Puff Sleeve Sweatshirt
This comfy Blossom Cable Textured Sweatshirt is perfect for work, date nights, and just about everything else. With its cute details and puff sleeves, it's sure to blossom with style!
Fit: TTS 
MEET THE MODEL - Kelly:
Tops: Small
Bust: 32D
Bottoms: size 6

Height: 5'6"
Weight: 135 lbs.
Kelly loves to fall asleep on the couch while watching movies when she is not hustling for Elizabeth Kelly. One thing in her wardrobe that she can't get enough of are: SHOES!! And, dresses! But, lots and lots of shoes!